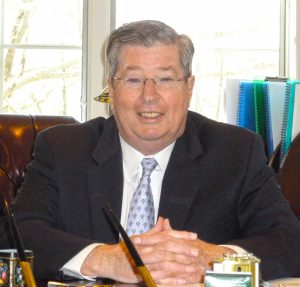 Pat Lynch
Founder & Managing Director
Catholic Recruiter
Pat Lynch believes that providing exceptional search services involves becoming a strategic partner with his clients in understanding their goals, culture, and vision.
Mr. Lynch's search career includes significant assignments for Fortune 50 companies and Catholic not-for-profit organizations at all senior levels. Prior to his extensive executive search experience, he managed the recruiting function for Xerox Corporation's field sales organization, which employed over 1000 people annually. Now in his third decade in the recruiting business, Pat has managed extremely critical and sensitive assignments for Catholic organizations throughout the United States. The beneficiary of sixteen years of Catholic education, Pat believes strongly in Catholic schools and is committed to supporting their mission.
He has the confidence of a great number of clergy and lay senior executives to complete their most important staffing assignments. Mr. Lynch received a B.S. in Economics from St. Michael's College and serves on a number of volunteer and religious boards throughout the United States.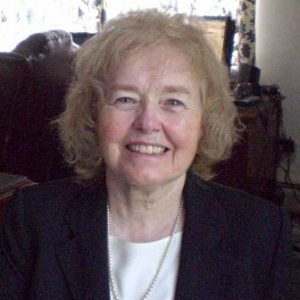 Arlene M. McSweeney, Ed.D.
Senior Vice President
Catholic Recruiter
Arlene McSweeney is particularly valuable by virtue of her knowledge of curricula, testing and administration in dealing with our education clients.
Dr. McSweeney has spent nearly thirty years as an educator and administrator in a variety of school systems and universities and is certified as principal and superintendent in three states. She has been a consultant and partner with Catholic Recruiter Associates for the past fifteen years and has been intimately involved in candidate assessment on very high-profile assignments.
Arlene earned a B.S. in Education from SUNY Oneonta, an M.S. in Counseling from St. John's University and an Ed.D. in Administration from Nova Southeastern University. Initially, Arlene focused her efforts on senior candidate assessment projects for major consumer products clients. Today, Dr. McSweeney leads Catholic Recruiter Associate's initiatives to develop an exceptional level of executive recruitment services for the not-for-profit and educational sectors.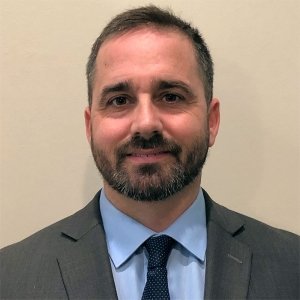 Brent Morton
Vice President
Catholic Recruiter
Brent Morton's experience leading and recruiting for not-for-profit organizations affords him the unique ability to assess a candidate's potential as it relates to diocese, parish and community.
Brent Morton joined Catholic Recruiter Associates after 15 years as a Director, Recruiter and Training Specialist in the not-for-profit child care industry. His ability to recruit directors and teachers put him at the forefront of the industry for nearly 2 decades. Mr. Morton possesses a keen insight in discerning the qualities necessary for executive success in the not-for-profit sector. With a strong Catholic background and a focus on interpersonal communication skills, Brent provides the firm with first hand not-for-profit experience allowing him to relate to candidates from diverse backgrounds in an extremely effective way.
After attending Archbishop Stepinac in White Plains, Mr. Morton received a B.A in Mass Communications from SUNY Plattsburgh.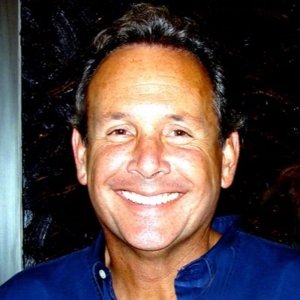 Miles Turpin
Regional Vice President
Catholic Recruiter
Miles Turpin's background recruiting and retaining creative talent has brought insights into building teams that thrive working together.
Miles Turpin joined Catholic Recruiter last year, after 35 years in advertising and media. As Group Creative Director, he was responsible for award winning work, as well as recruiting exceptional people and leading their collaborative success. Miles has an ability to match some of the most eccentric talents with partners who get along well with them. His take on a candidate's ability to fit into a new group is always on the money.
Being of service is one of Miles' guiding principles. Over the years he's dedicated an extraordinary amount of time doing pro bono campaigns for clients. The Basic Fund, the largest non-denominational educational scholarship fund in the country, needed new fund-raising materials that its newly elected CEO felt comfortable using. Judging from the success of the Fund, he was very comfortable using what we provided. In the end, whether you're dealing with candidates or advertising, it's all about listening closely and then exceeding expectations.
Miles graduated from San Marino high, in San Marino, California, and then got his BA in English Literature from Claremont McKenna College in Pomona, California.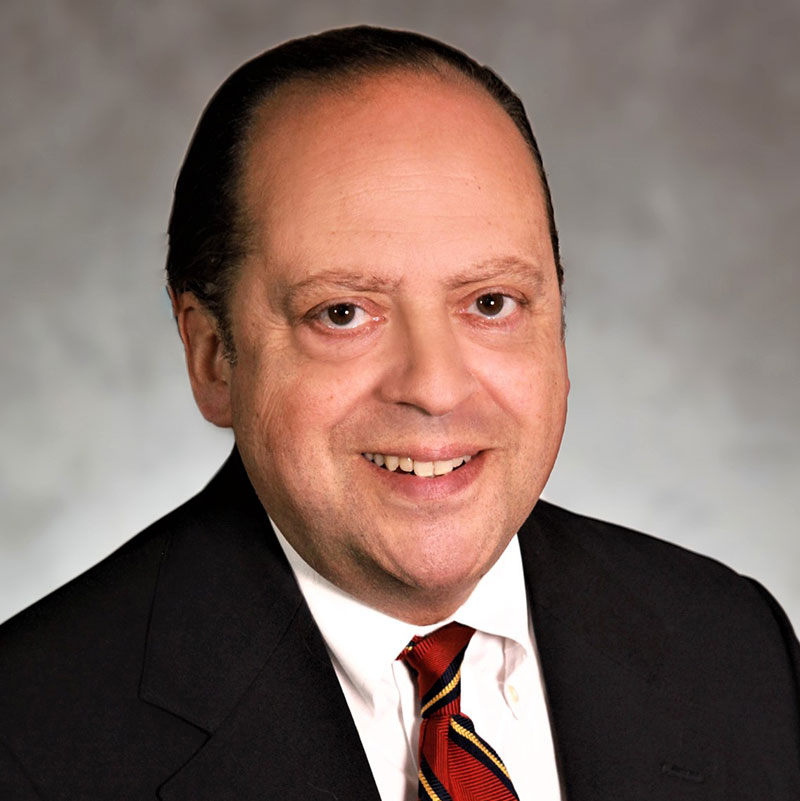 Kenneth Rowe
Sr. Director CAO
Catholic Recruiter
Kenneth Rowe is a Human Resources practitioner with more than 30 years' experience leading and developing results-oriented teams, specializing in employee and labor relations, organizational effectiveness, change management, talent acquisition, HRIS, and employee communications.
Ken is passionate about sourcing top-tiered candidates who align seamlessly with business strategy and organizational culture. His professional path encompasses a variety of consumer goods and services industries, including publishing, distribution, manufacturing, retail, e-commerce, and hospitality. Ken is a member of the Society for Human Resource Management (SHRM) and is an active member of the Human Resource Association of Eastern Maine (HRAEM).
Are you ready to find highly qualified candidates who thrive in a Catholic culture?